About us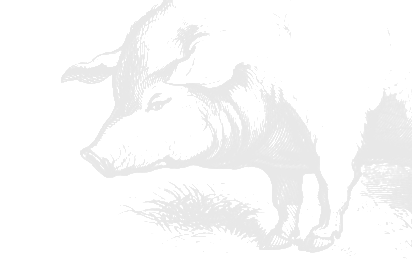 Keith Alderson is a butcher and farmer who has chosen to combine traditional working practices with a modern-day approach to business. He and his team of experienced staff put the requirements of customers at the top of their priority list, with each enquiry – whether from a private or a trade customer – being given individual attention. Although his attitude to customers may be reminiscent of another era, his approach to the preparation, presentation and sale of meats is completely up-to-date.
Keith has been a butcher for over 40 years and founded his business at Sydney Cottage Drive in 1981. His Bridgnorth shop is located in the heart of prime stock country and he only sells local produce, firmly believing that the meat produced in the area is as good as can be found anywhere in England.
Renowned for selling top quality Hereford Cross and Aberdeen Angus beef, produced on his own Bridgnorth farm, Keith believes in preparing meat for sale in a traditional manner – his beef is hung for four weeks before sale to ensure it is properly aged and has maximum taste and succulence. Pork is supplied exclusively by local farmers The Needs family of Stourton.